A debate that has spanned the entire existence of Digital Media and that will long continue into the future – is the one of in-housing. Brands and Agencies have long debated the pros and cons of each approach, but the old cliche remains in "do what's right for your brand".
Back at the end of 2020, advertising stalwart Martin Sorrell said "if you are having to manage things 24/7, it's better it's in-house", but shortly prior to that there was an interesting deep dive by agency Croud, into the availability of resource to stock up these digital departments.
Below I'll be adding a take on this argument and predicting what'll happen post-covid as consumers and brands emerge from the proverbial shadows to return to some kind of altered normality.
There will always be a need for an outsider voice.
One of the key learnings I've found when moving from Agency to Brand is that (especially when all digital is performed in-house), you can limit your Digital guidance and advisement to a small few. From a delivery standpoint, it's a well oiled machine that is set-up for agility and control – being able to ideate and activate near enough on the same day. What we're not saying here however is that senior marketers aren't capable of doing this, but more so that delivery and iterative planning can tend to dominate the conversation whilst leaving little time to answer some of the bigger questions that blindside you idly whilst reading another Digiday article.
There exists a gap for the impartial problem solver, who knows your business inside out and brings broad experience that can benefit a modern day Digital department. Brands no longer have the luxury of "pressing go" and it flies itself. Those that do, won't find their Digital propositions hold leading positions within their vertical for too long. These future proofing, proposition protectors should come in the form of Agencies or Consultancies (with real experience), with the ability to take on both transformative projects and investigative research that pushes the boundaries of your Brand's capabilities.
The beauty of this approach is the access to highly diverse and broad talent that can help you answer multiple questions which can range from heavily technological right up to "how can we get more efficient and getting 1p data to market?".
Speaking from experience, having a solid outsource who can make sense of a cluttered landscape and help you turn problems into omnichannel deliverables – all whilst keeping internal talent sharp, are worth their weight in gold.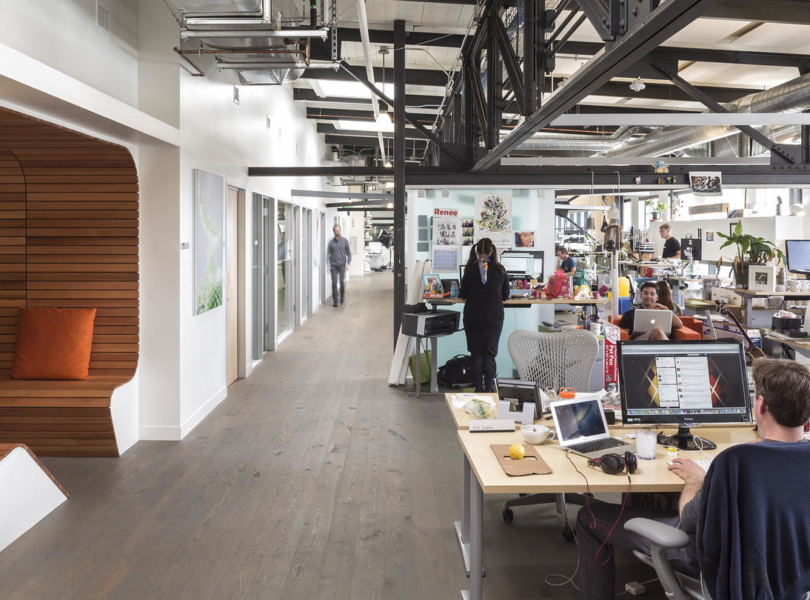 2. Can't you just hire those individuals?
This particular conundrum can often lead to a "can't we just bring in those people who know what they're talking about?".
The short answer is yes. They'll provide a burst of exactly what you need – mapping your brand's ecosystem and establishing a vision of where you need to get to. Over time however, those individuals lose their impartiality which is the big factor here. The newly recruited talent become jaded by what can and can't be done – a pretty potent blocker to being able to think laterally and comprehend the latest industry news in a way that's easily digested into "what does this mean for us?". This is where the infectious learning and development factor of surrounding the Brand with good outsource partners is crucial.
3. The "what does it mean for us" golden question.
Sit in on one of the millions of zoom calls happening around the world at the moment and you'll hear the reactions of Google's latest cookie announcements on not supporting the use of third party identifiers based on PII as alternatives to cookies. Rewind to Q4 2018 and you'll have heard the same conversations being had on ITP2.0. Go back even a little further to May 2018 and you'll have seen the almighty fall out from the DoubleClick ID and the impacts on Multi-touch Attribution.
These are three fairly recent examples of needing to immediately assess the impact of these announcements and establish a plan to mitigate their release. Marketers will do all of this whilst putting senior stakeholders at ease that you're not going to lose 100% of Conversion tracking as some sensationalist articles can provoke thoughts of.
This fundamental question is one that in-house marketers are tasked with repeatedly assessing, ensuring they're up to date on the latest industry news and leveraging platform partners to aid in building the picture of mitigation. They'll methodically look to answer the latest industry headwinds that the Brand is exposed to – leveraging platform partners where possible, to get their channel views of the world and pinning together with cross-functional knowledge to create a rounded perspective.
But what if you miss something? What if those platform partners are only interested in their own channel-specific world? What if your in-house team overlooked something pretty fundamental? This is where the agency is a key factor. They'll be going through this process for 20-100 clients and you get access to that holistic view.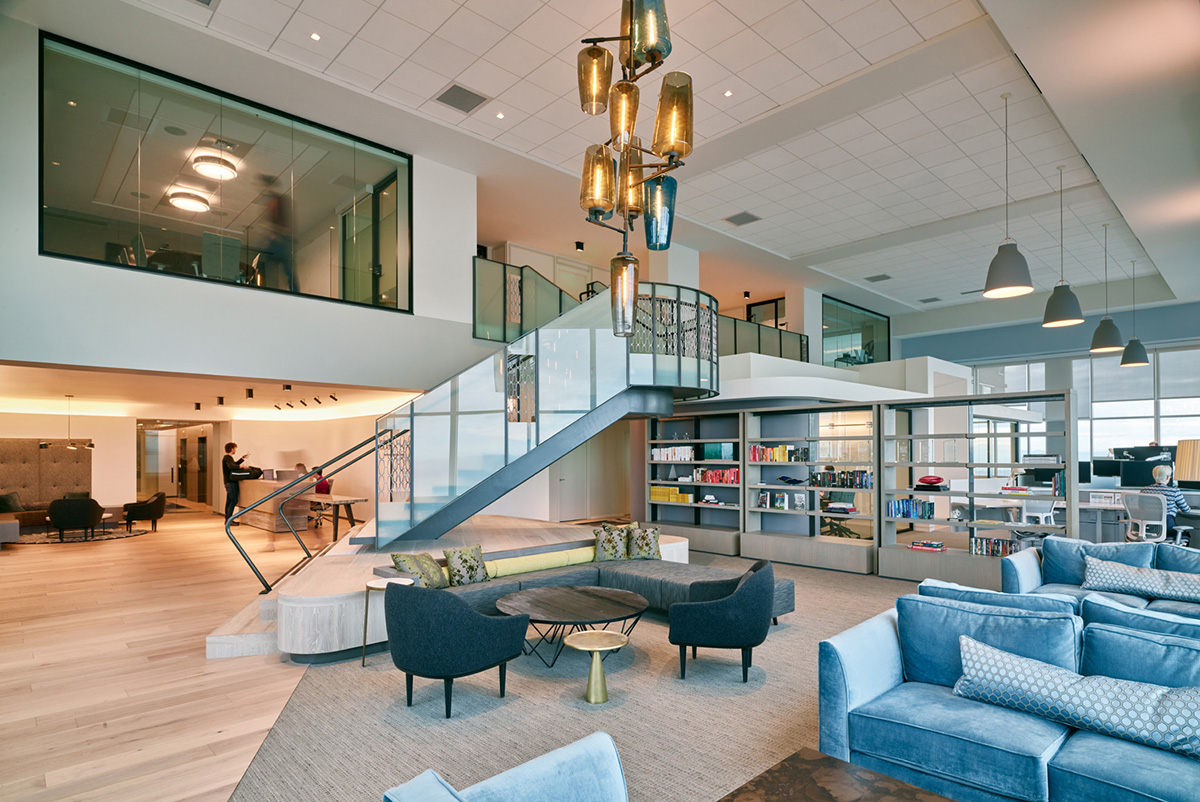 4. The Big Short(age)?.
The aforementioned Serpico survey by Croud, mentions that "39% of UK marketers said that accessing the right talent was the single biggest barrier to in-housing digital marketing". This is also echoed in the notorious in-housing efforts made by Vodafone over the past few years, whilst their early efforts for in-housing were looking promising – nurturing and retaining talent has been an issue.
The difficulty in 2021 is that so many businesses have gone through a massive amount of digital transformation in the last 12 months – leaving an already shortened pool of Digital talent even more in demand as Brands shift from being disproportionately analogue to more Digitally focused. Ecommerce is a huge driver of this, as Brands pivoted to serve customers directly and away from the bricks and mortar approach that had been hit by the Covid closures.
An important point to mention here is one of talent effectiveness, that once you have your team, they're able to achieve ROI. Serpico's review adds, "Any in-housing effort needs to be viewed within the context of your whole business – it needs to be connected with all the other moving parts otherwise you aren't really in-housing."
Interestingly, one of the key challenges can be recruiting the right in-house talent but not moving mountains to ensure they have the capability to impact the business. This is a crucial mistake many Brands make on their in-housing journey, leading to some re-outsourcing further on down the line. MarTech, Creative, Data + Data Science, Supplier Management are all departments that must be set up to act as quickly as Digital Marketing teams do.
5. Where does that leave us in 2021?
As we head (hopefully) through to the end of the lockdown roadmaps that have been outlined across Europe, we'll naturally see the impact on advertising consumption over the summer.
The Digital acceleration mentioned above will continue and we'll see Brands with exploring their in-housing journeys – bringing in talent to maintain and develop the transformation efforts made and planned throughout 2020. Mitigating these big industry headwinds (such as Cookie deprecation in 2022) will have advertisers still requiring impartial third party support in order to navigate the identity landscape – whilst achieving "the day job" of ensuring peak ecom/lead gen/brand building performance that Digital Media brings alongside it's ATL counterparts.
__
Thanks for reading over my thoughts on the in-housing vs. outsourcing debate. Having been both Agency and Client side, it's a tricky question to answer – but the best approach should always be assessing what's best for your brand and moving to define the long term vision of how you realise it.
Neil Jones.